THURINGIA INTERNATIONAL, GERMANY
Jaime-leigh travelled over to Germany with the England team for the Thuringia International.
She lost a tough first fight against the eventual winner before winning her next two fights. Sadly, for the second weekend running, she lost out in the Bronze Medal contest and had to settle for fifth place. After the event there is a four day training camp where much is gained training with some of the best fighters around.
CADET EUROPEAN CUP, ZAGREB, CROATIA
Jaime-Leigh travelled over to Croatia for the Cadet European Cup in Zagreb. A slow start saw her lose her first fight by a shido before winning her next two. In the Bronze medal contest she lost out to a strong fighter from Belgium.
Joel travelled over to SKK for the North West Orange & Under event.
Despite being his very first event he won all his six fights with Ippon to bring home his very first medal.
An excellent performance from Joel.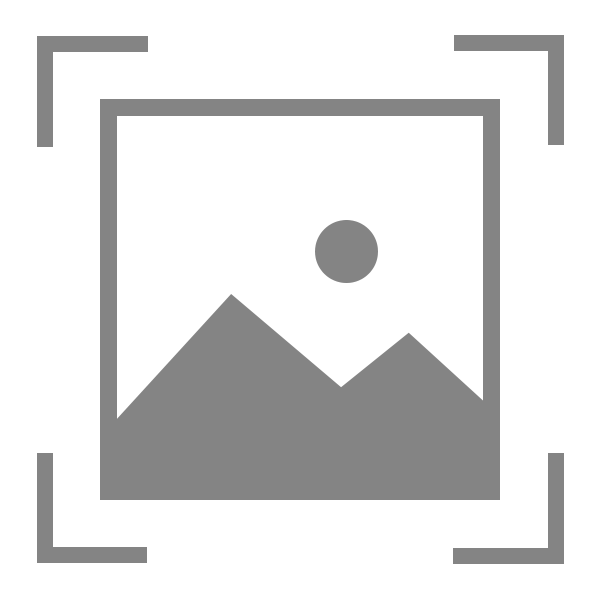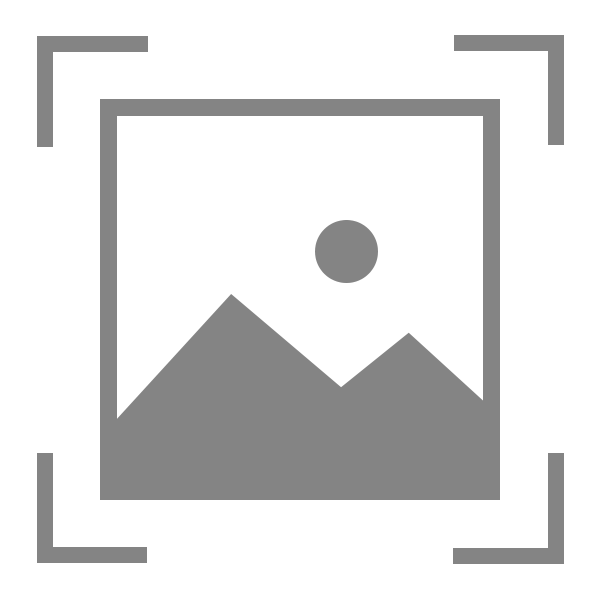 Craven Judo Club Mini-Mon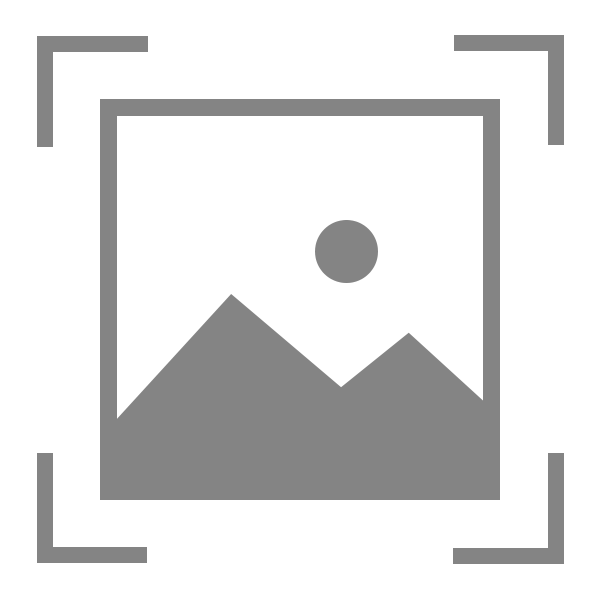 We had six fighters travel to Walsall for this years Midlands event. Jaime-Leigh won all three of her fights to win the Gold Medal whilst Scott had some great scraps and deserved better than his eventual fifth place finish. Tom, Nina, Saffron and Nicolas fought well and will surely have gained valuable experience from this step up in quality.
Cadet European Cup, Spain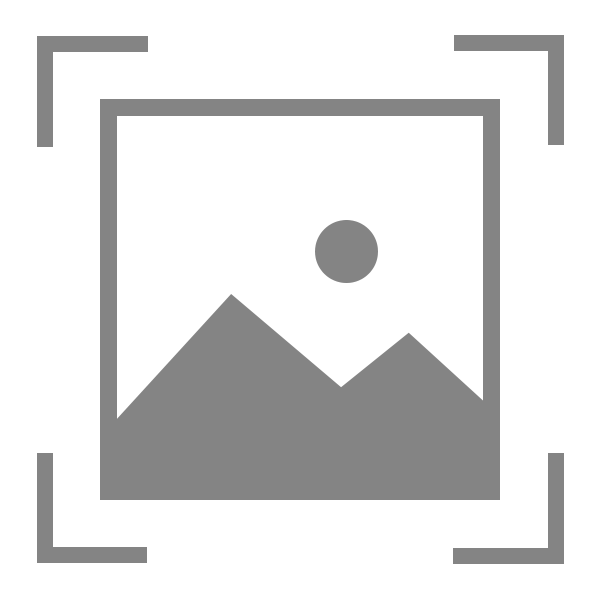 British Junior Championships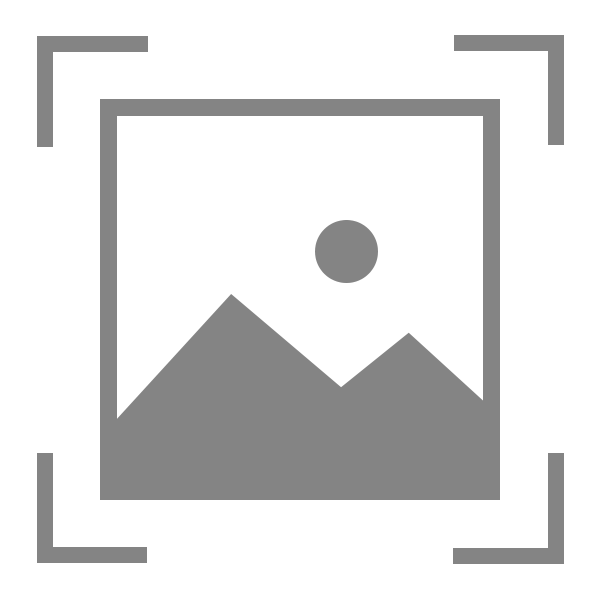 British Cadet Championships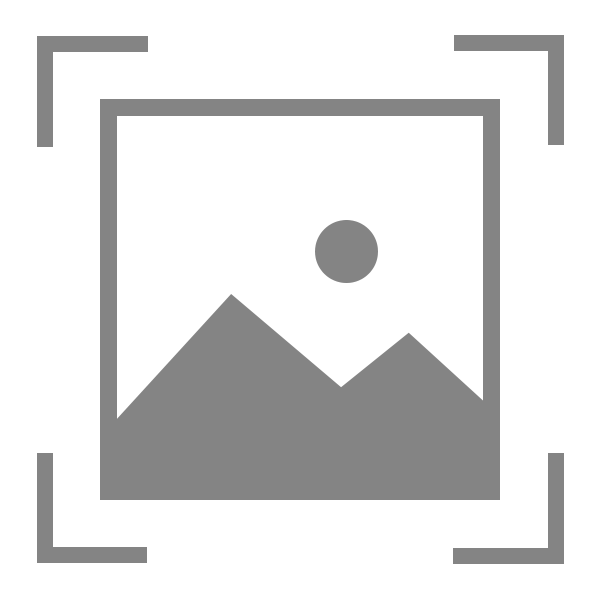 Please reload